About Us: The Refined Canine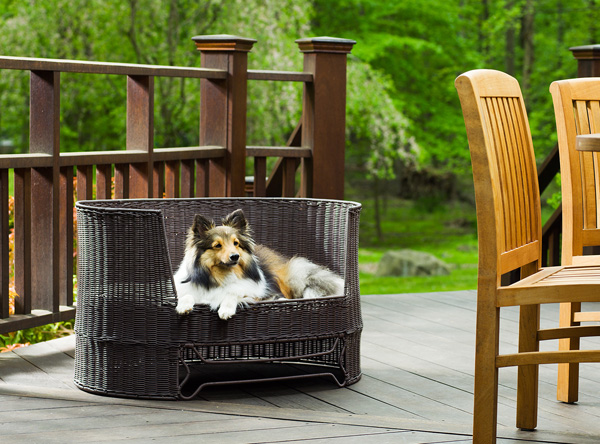 Let's face it. There is some EXPENSIVE luxury dog products out there. $1,500 dog beds! $500 diamond crusted leashes! We're not that type of company. The Refined Canine mission is to provide high quality products, with great designs, at affordable prices.
We consult dog owners like yourself to learn their needs and wants and combine them with our own dog owning experience to develop beautiful and innovative dog furniture.
We entered the dog market four years ago but then decided to exit to concentrate on cat furniture products. Now we're back with great looking dog furniture products you and your dog will love.
The Refined Canine is a division on RefinedKind Pet Products.